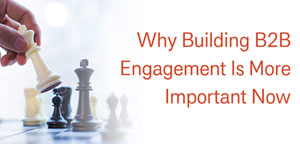 Why You Should Be Marketing Now
THINKING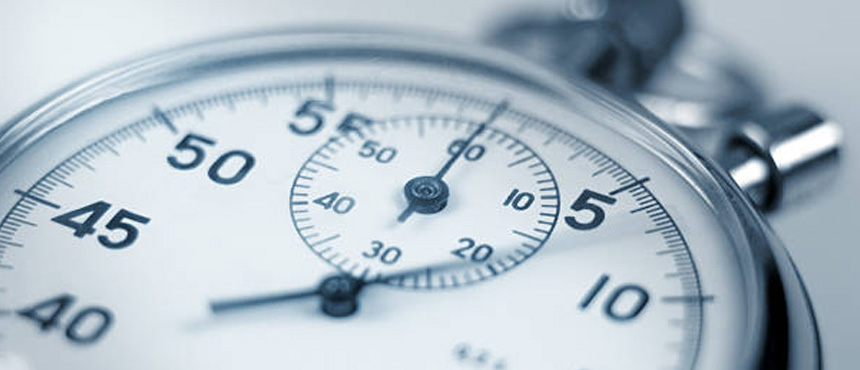 The events of the past year have changed many aspects of business, including the way many of us work. Fewer prospects are taking face-to-face meetings, placing more impetus on marketing to be the face of your company.
Are you seizing the moment to build engagement with current customers and new B2B prospects?
In the midst of changing personnel, business models, supply chains, and processes, many B2B buyers are scouting smarter, more efficient product and services. That's why building B2B engagement is more important than ever.
Build broader engagement now, starting here. Let the Triad B2B Agency team help you meet the moment with more engaging B2B marketing solutions.
As companies adapt, a strategic B2B marketing plan can play a key role in your efforts to reach a broader audience and engage new buyers. Digital advertising, lead generation, thought leadership, sales collateral, sales promotion, new product launch support, and other tactics have a valuable role to play.
This year, your customers need you more than ever. (And you need them!) By increasing market visibility, generating new sales leads, cultivating your brand, and promoting your product/service solutions, Triad B2B Agency can help you make connections that support your B2B development goals.
Let us help you meet the moment.