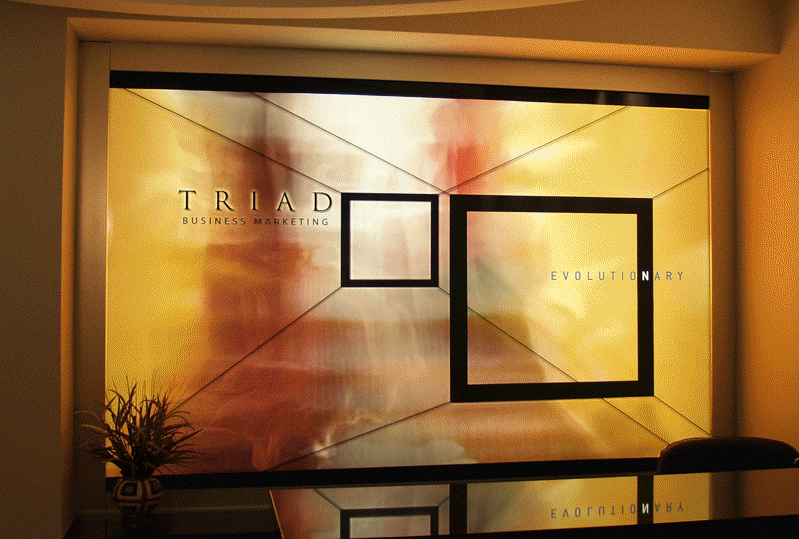 Triad B2B Agency was founded in 1994 by Tom Prikryl, a veteran of the B2B world, who had previously served in senior management roles at Popejoy & Fischel and Berry-Brown Advertising.
Tom's vision was to create a small and nimble agency that was better suited to tackle the unique nature of B2B marketing.
Assembling a team of B2B copywriters, designers, and account specialists, Tom set out on the unique mission of building a better B2B agency.
Through the years, Triad has worked with clients in almost every industry, developing solutions for every type of B2B challenge imaginable.
Looking forward, Triad is leveraging its unmatched B2B expertise, reaching new markets and adopting the latest marketing technologies.