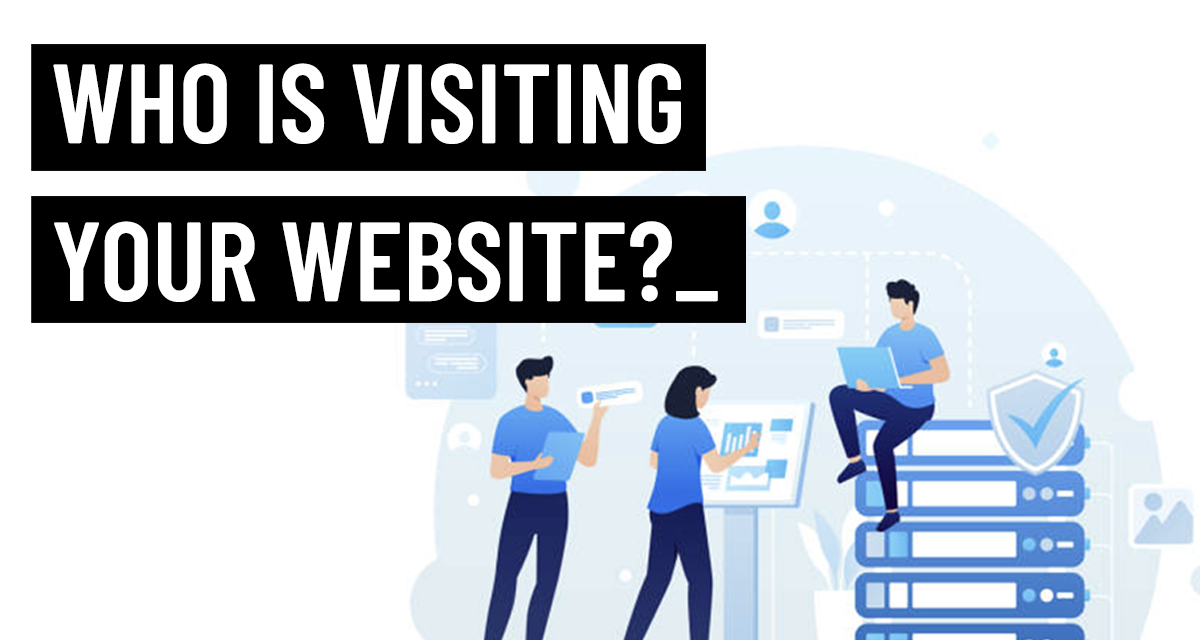 AN IMPORTANT CONSIDERATION IN WEBSITE DEVELOPMENT
Whether creating a new website, or performing SEO on an existing site, it's important to consider who is (or will be) visiting your site. Who are your target audiences? What content and functionality do they need? How can you structure your website to create the best user experience possible?
Thinking through these basic questions helps guide the development of your website's organization, content, and tone, and provides a framework for delivering the information your website visitors need.
Who's visiting?
Customers
Prospects
Employees
Vendors
Prospective Employees
Competitors
Starting with a detailed understanding of your website visitors, Triad can help you develop and optimize websites that maximize engagement, giving users what they want and need. We're ready when you are…