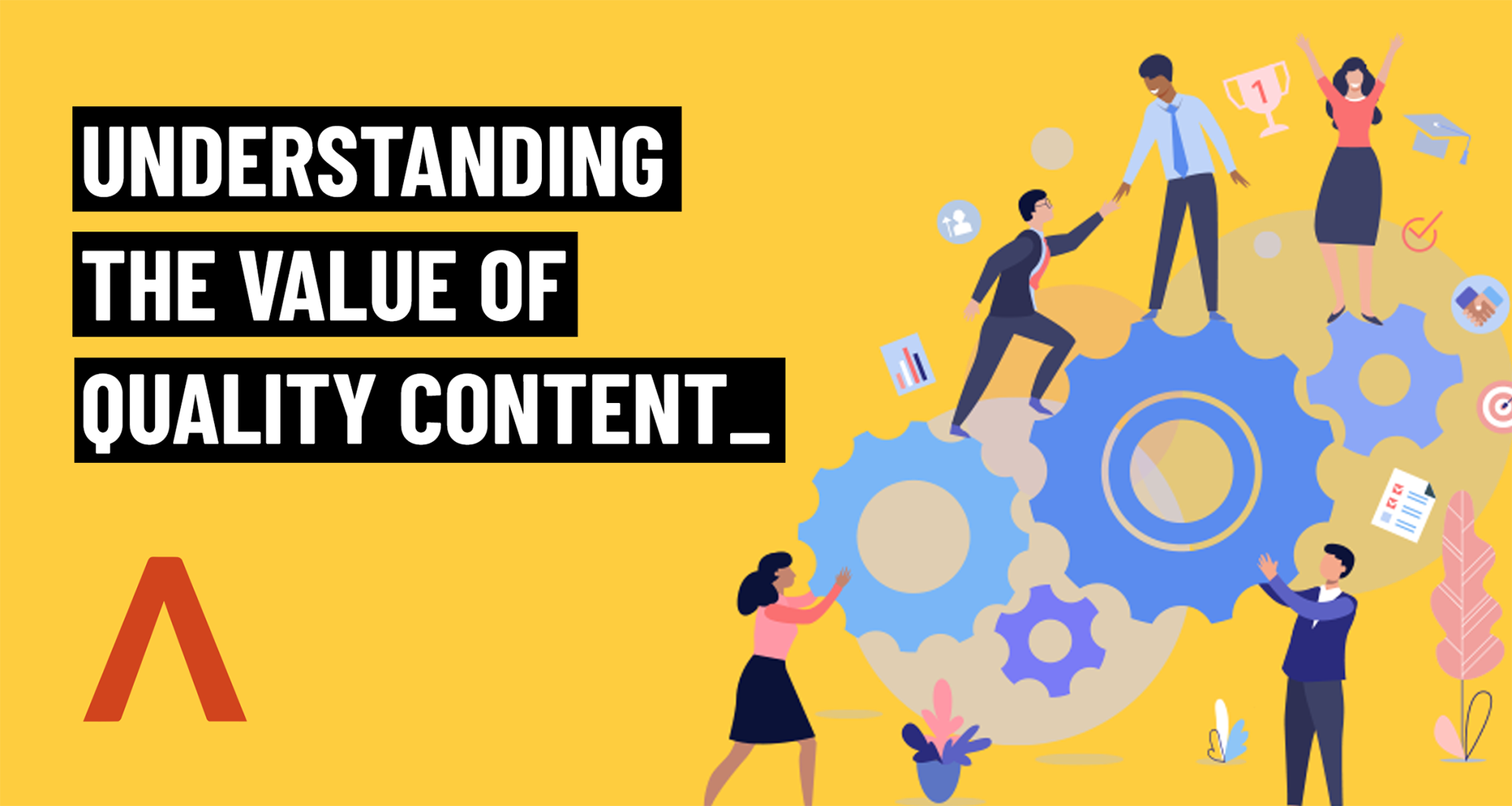 Using Quality Content to Position Client as Thought Leader
A decades-long Triad client, All-Pro Fasteners (APF), is a premium supplier of fasteners. In addition to distributing fasteners, APF also manufactures them, and provides a number of related fastener services – VMI/JMI programs and kitting services. In addition, All-Pro offers its customers an advanced quality lab.
Because of the inherent differences between this client and its competitors, APF and Triad made the concerted decision to also market the company differently. Based on its overall approach to its business, All-Pro's marketing effort absolutely needed to be focused, at least in part, on its thought leadership.
The best strategy for highlighting the obvious thought-leadership qualities of APF was through the development of relevant, high-quality content in the form of industry-related blogs, hosted on the company's website. In-depth whitepapers would also play a key role in actively communicating All-Pro's thought leadership. These  papers cover such topics as:
In addition, we concepted an article idea, which Triad placed a feature article in Assembly Magazine, a leading publication targeting OEMs. This article, Optimizing VMI and Kitting Processes, proved to be an outstanding vehicle for further establishing the company as a true thought leader in the realm of fastener sourcing and supply.
It is important to note that high-value content is not easily developed and requires effective agency/ client collaboration. In this case, All-Pro Fasteners committed to providing the agency with the input necessary to ensure that all content was truly informational and not just "fluff" pieces. Correspondingly, Triad committed to the development of content that was information-rich, while also being engaging and readable.