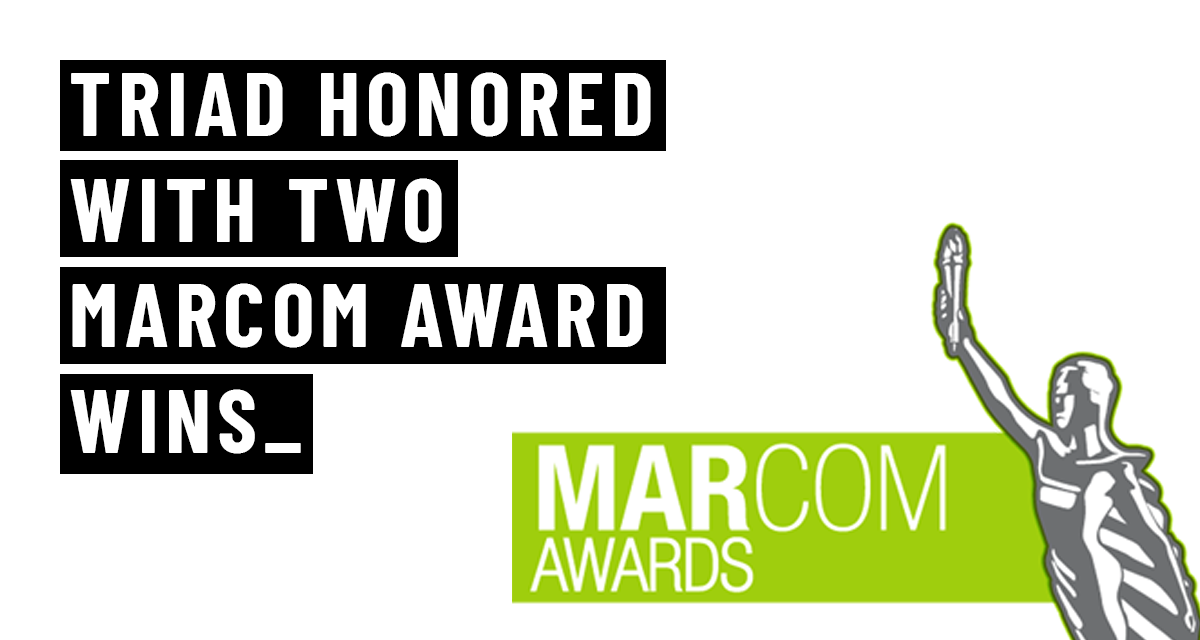 Triad Honored with Two MarCom Award Wins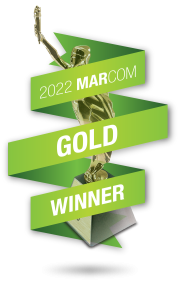 Dallas, Texas, February 2023 — Triad B2B Agency, a 28-year-old B2B marketing firm, has recently received two MarCom awards. The first award was for its development of a two-page spread ad for Liftrock Integrated Lift Systems' QuickSet™ gas compression control system. The award-wining ad focused on the unique capability of the QuickSet to eliminate all methane emissions from gas compression operations, with the headline reading, "Stop Spewing." A supporting subhead –  "Add revenue. Stop methane emissions. Stay out of the news." – highlighted the many benefits of the system. This ad was placed in the Permian Basin Oil and Gas magazine.
The second of these awards was the agency's development of a whitepaper, Managing Fastener Supply for Zero Disruptions, for its client, All-Pro Fasteners. This whitepaper covers the critical issue of manufacturers maintaining a reliable supply of fasteners, a very topical subject for today's tight-supply market. In addition, this paper also discusses strategies and tactics for ensuring that reliable supply.
According to Tom Prikryl, founder and president of Triad B2B Agency, "Both the Liftrock ad and the All-Pro Fastener whitepaper demonstrate Triad's ability to understand the nature of its clients' markets and create materials that are aligned with the markets' concerns.  We're proud to have our work recognized."
ABOUT THE MARCOM AWARDS
The Marcom Awards recognize outstanding achievement by creative professionals involved in the concept, direction, design, and production of marketing and communication materials and programs. Judges are industry professionals who look for companies and individuals whose talent exceeds a high standard of excellence and whose work serves as a benchmark for the industry.
Marcom is one of the oldest, largest, and most-respected creative competitions in the world. Winning a Marcom Award is highly sought-after peer recognition from the creative industry. For 2022, there were over 6,000 entries from throughout the United States, Canada, and 43 other countries.
ABOUT TRIAD B2B AGENCY
Founded in 1994, Triad B2B Agency has long been recognized as an industry leader in B2B marketing. With a broad range of experience in a number of B2B industries and technologies, Triad has distinguished itself in such markets as manufacturing, automated control, environmental services and products, oil and gas equipment, food processing systems, building products, heavy equipment, transportation, and more.
For more information, contact Triad B2B Agency president, Tom Prikryl, at 469-484-6827, or by email at tp@triadb2bagency.com.