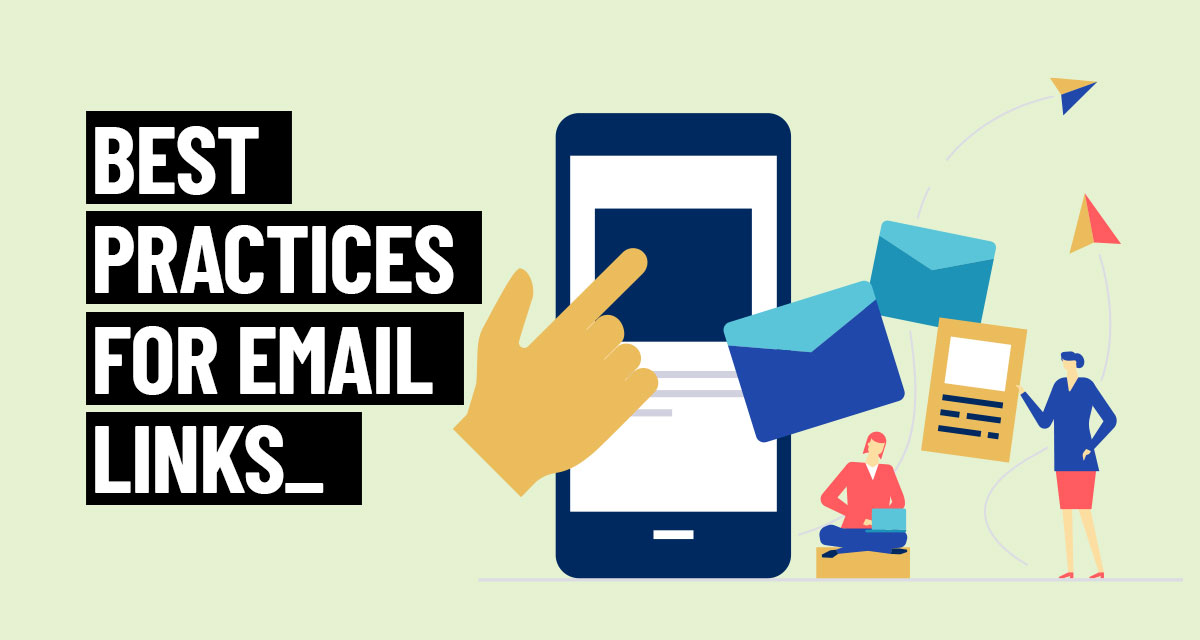 Best Practices: Using Links in Email
Email marketing is a powerful B2B marketing tool and using links in your emails can be a great way to direct prospects to engage with your company. When not handled properly, however, links can negatively affect email deliverability. Here are a few tips for using links in your email based on industry best practices…
Use self-hosted links.
For best results, link to content that resides on your website – the same domain as your email address.
Limit the number of links in your email.
Too many links in one email can negatively impact deliverability.
Let readers know where your links will take them.
Let the reader of your email know where the link will take them by using a brief call-to-action (CTA) or description.
Don't use url shorteners.
For best results, stick with undoctored urls – and avoid the use of url shorteners like bitly.
Avoid email attachments.
Links are good, but attachments are bad. Attachments are never recommended for cold emails because your message will likely get flagged as spam.
Contact us to discuss how direct mail can boost your lead generation efforts.