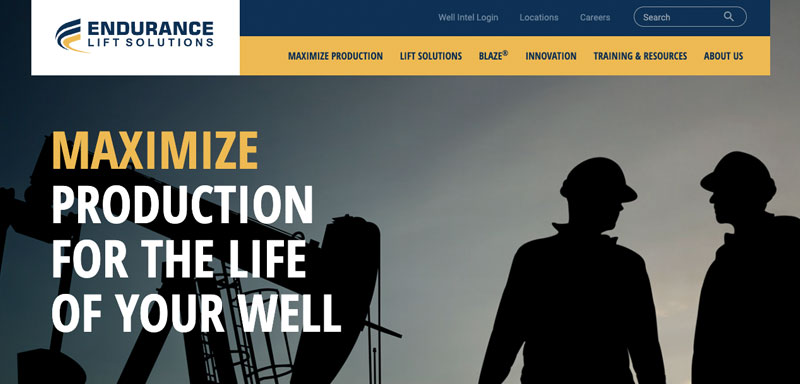 Endurance Lift New Technology
Blazing a trail with new technology.
Endurance Lift Solutions, a Triad client, offers surfacing technology that makes artificial lift components last significantly longer. Neither a plating nor coating, this new BLAZE® boron diffusion surface treatment is a true breakthrough in the industry.
As Triad learned about the science behind BLAZE technology and the results achieved in customer field trials, a clear strategy came into focus: drive lead generation and sales support through a brand storytelling campaign that focused on real-world results.