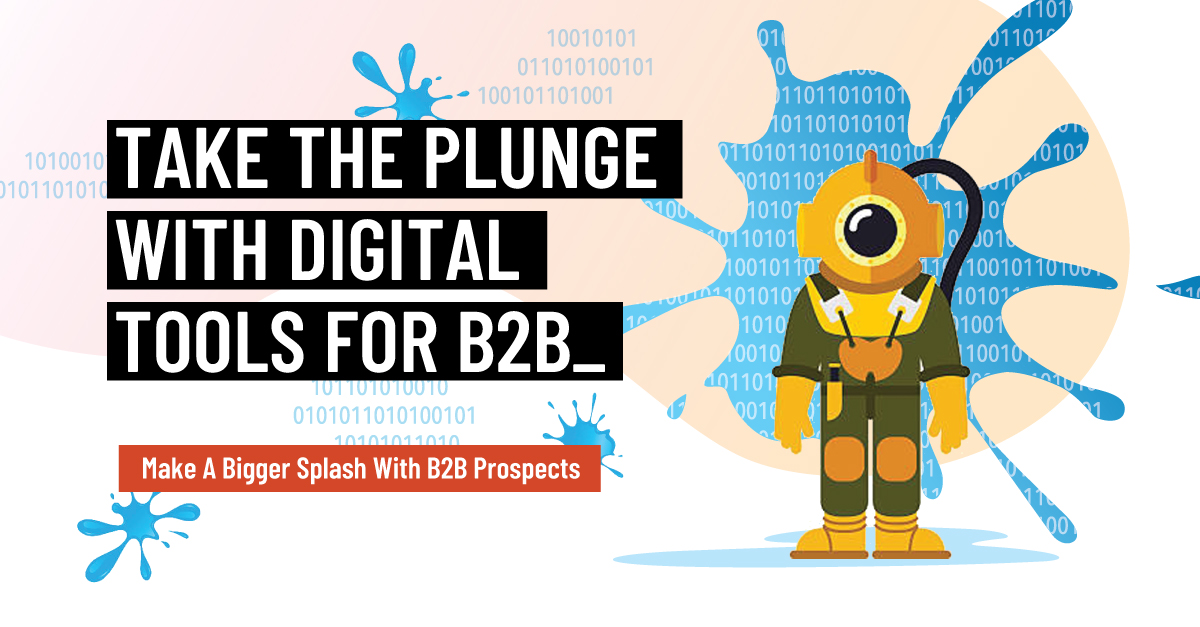 Deep Dive Digital
Tools For B2B
Triad has brought all the best digital tools together to help you make a big splash with your B2B market.
Our new Triad 3D™ digital service suite helps you target, engage, and convert more B2B prospects. So, you can deliver the right message, at the right time, with real-time performance metrics.
We tailor all of our Triad 3D digital services to address your unique B2B goals:
Digital Advertising Options
Targeting Options
Monitoring & Metrics
If you're ready to take the plunge – or just want to test the waters – find out more about how Triad 3D digital services can help.