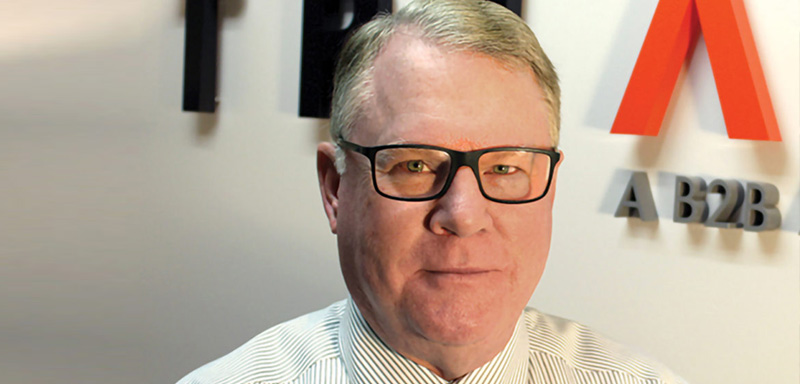 Warrior vs. Zombie: An Interview With Tom Prikryl
Triad B2B Agency's Tom Prikryl talks about life, work ethos, and B2B marketing.
Tom Prikryl, founder and president of Triad B2B Agency, sat down with Dave Roberts, host of the Warrior vs. Zombie podcast series, for a live chat about his approach to life, work, and marketing.
Prikryl credits his father and football with instilling a strong work ethic at an early age.  "I can't overstate the importance of mental toughness," he says in this emotional and insightful conversation.
Hear the interview here.