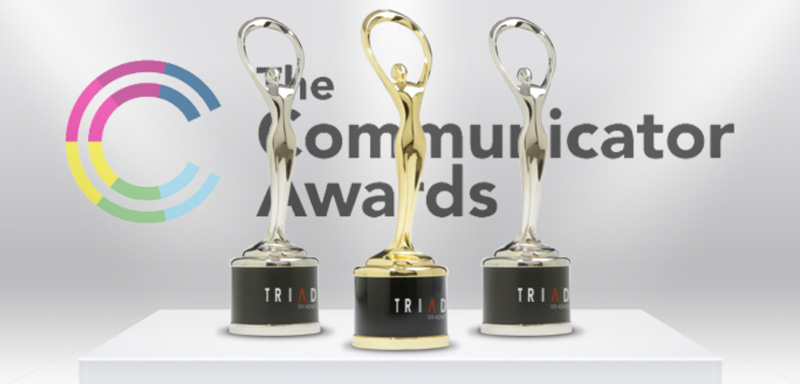 Digging Deep to Find Whitepaper Gold
Dallas, Texas, June 2022 — Triad B2B was recently honored with a 2022 Communicator Award for a whitepaper that addressed a multi-billion-dollar question: whether to weld or fasten structural steel joints. It's a question that structural engineers and product designers wrestle with every day.
Fastening vs. Welding: Fabricating Better Joints was developed as part of an intensive thought-leadership initiative that Triad executed for its client, All-Pro Fasteners, of Arlington, Texas. All-Pro Fasteners is a full-line supplier and manufacturer of industrial fasteners, and a master distributor of Lindapter® fastening solutions for the structural steel industry.
The winning whitepaper took honors for Writing under the "Design & Print" category.
According to Tom Prikryl, Triad Founder and President, the client whitepaper is an example of value-added content and its role in building engagement for company websites, digital campaigns, prospect journeys, and social media. "As a specialized B2B agency, we offer a full range of marketing tools, including whitepapers and other in-depth content to establish our clients as thought leaders in their markets," he added.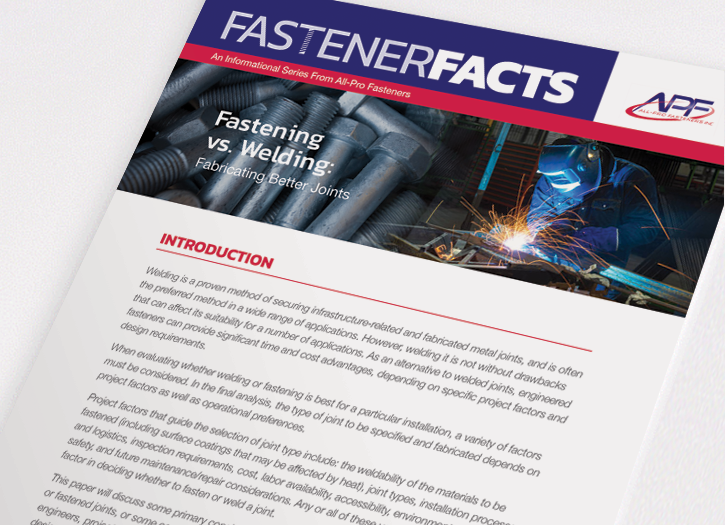 The creative team responsible for the award-winning whitepaper consisted of David Hospodka, Creative Director, and Tony Ammerman, Triad's Associate Creative Director and Senior Copywriter. Together, they head up Triad's creative team, handling print and digital advertising, video and website development, and content creation for All-Pro Fasteners and other agency clients.
"This whitepaper is part of a series we created to help increase visibility and deepen engagement around our client's thought leadership position in the market," said Ammerman, who researched and wrote the Fastener Facts whitepaper series.
The award-winning whitepaper discusses the pros and cons of welding vs. fastening and highlights key points to consider – such as skilled labor availability, construction timeframes, and safety issues – to help readers determine the best way to fabricate joints between structural steel components.
For more information on our B2B marketing services, please contact us.