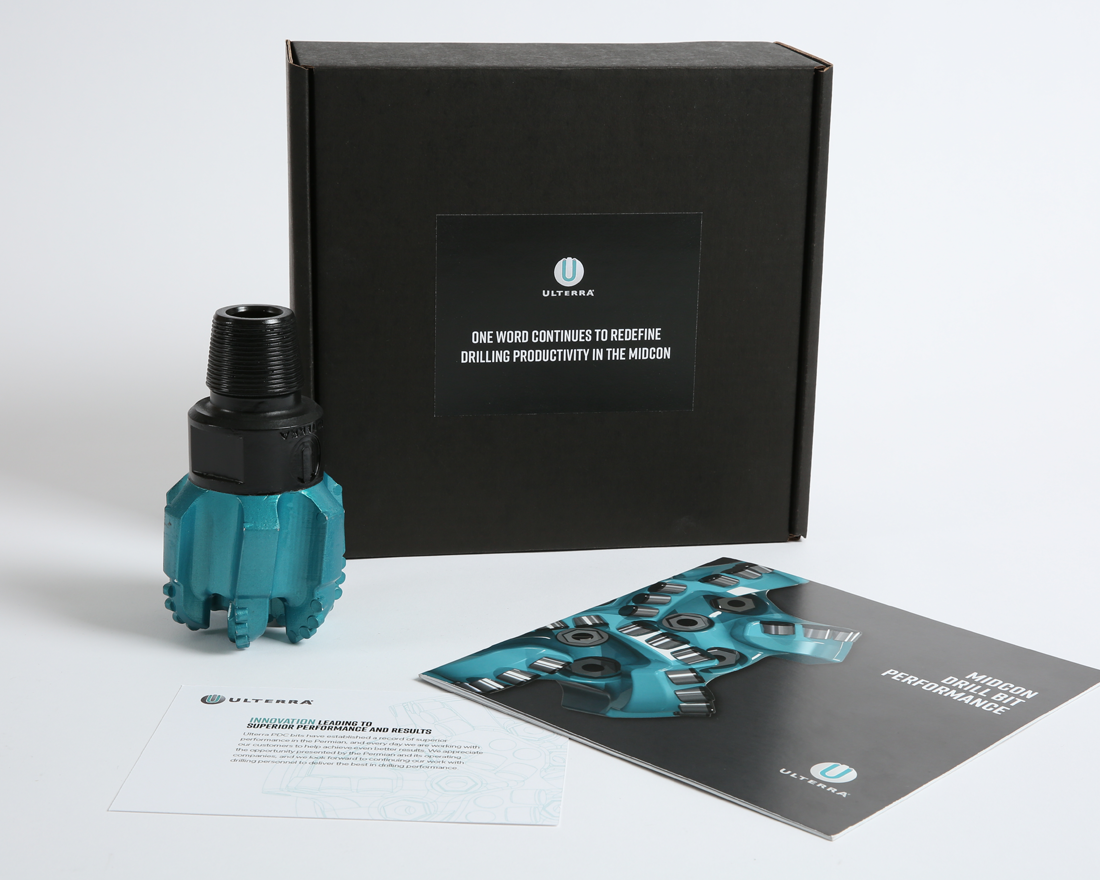 OPENING DOORS
The need to solve a sales channel challenge – or address a key opportunity – often leads to unique solutions. We develop programs for sales organizations that help penetrate new market segments, expand into new geographical areas, and target specific companies, paving the way for sustained engagement.
Ulterra. Triad found a breakthrough way to build engagement with select senior-level oil and gas decision-makers. This executive-level information package featured a scaled replica of an Ulterra drill bit, as well as a brochure promoting the company's record-setting performance in the recipient's region of interest. This effort opened the door for Ulterra to begin doing business with several new oil and gas operating companies.  

Alcoa. Triad designed an automotive industry mailer targeting key automotive engineers and designers. Alcoa was able to make progress in this hard-to-reach industry, with opportunities for product evaluations and technical presentations.